Advertising
Promote your accommodation or project on the Tropitecture Instagram page or Website and reach hundreds of thousands of people who share the same interests as Tropitecture.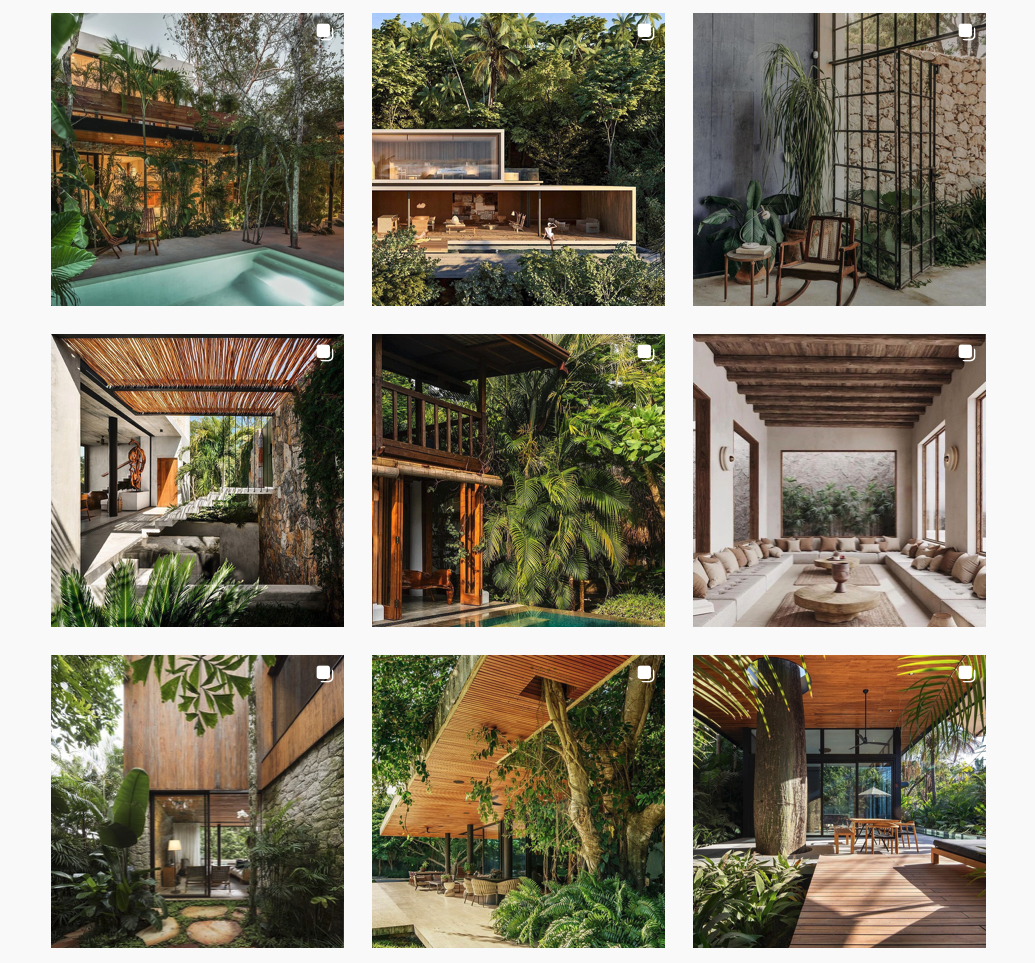 Listing your Stay
Tropitecture shares handpicked stays with its community on the website. These stays must meet certain criteria set by Tropitecture. Apply your accommodation to be part of it.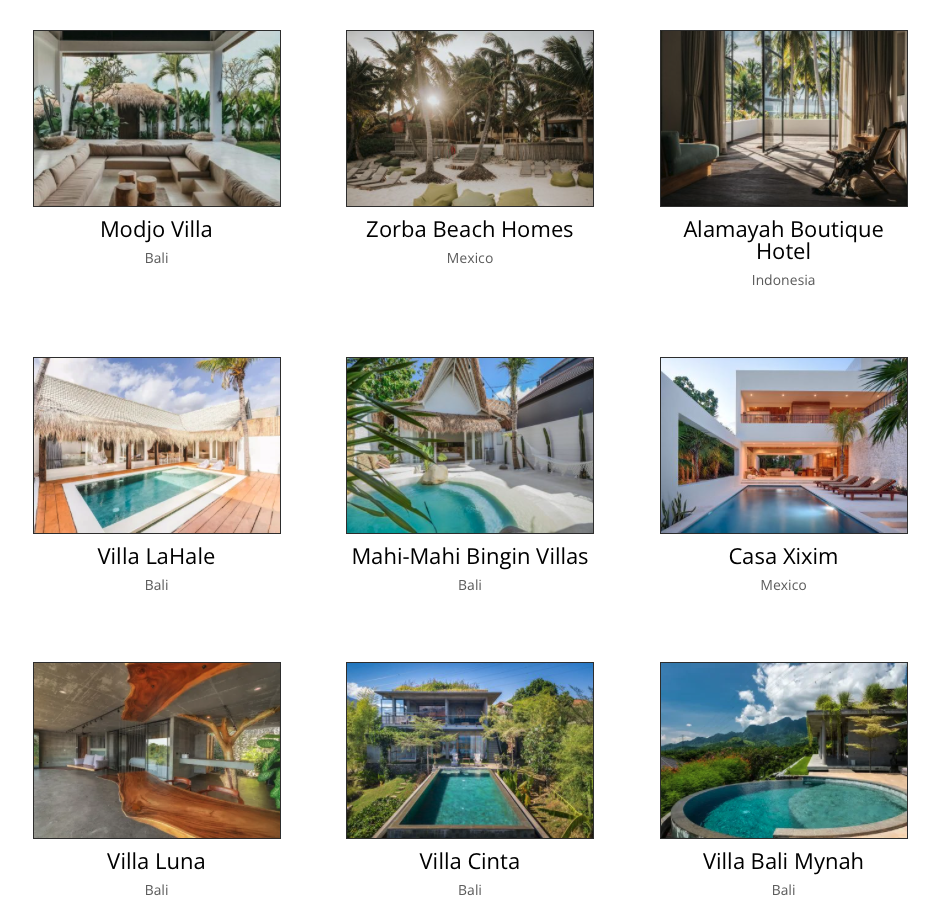 Social Media Management
With a long experience in social media with focus on the marketing of stays, Tropitecture offers to consult and managing for the social media channels for accommodations.