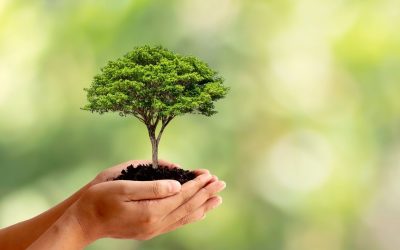 How to live sustainable: practices and habits that can help us reduce our ecological footprint and responsibilities.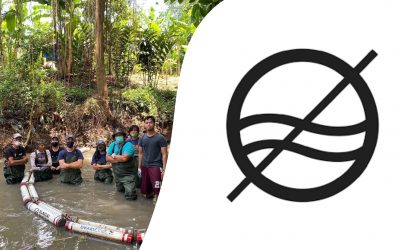 With the Citarum being the dirtiest river in the world, Indonesia is in dire need of change. Here is how Sungai Watch is …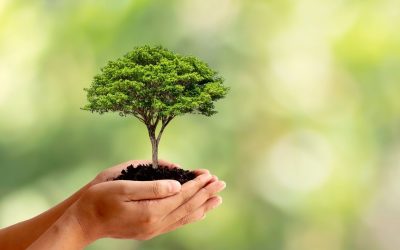 Sustainable living is a lifestyle that must be adopted by everyone. It is about using earth's natural resources in a way that they are not depleted,...
read more