The fantasy of owning a tropical villa or perhaps a small resort on the island of Bali has been haunting everyone for decades. It always starts with...
read more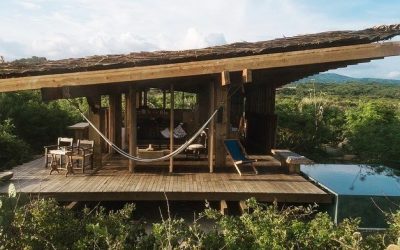 Tropical architecture is a variant of architecture adapted to the tropical climate in the tropics. The main goal of tropical architecture is…
read more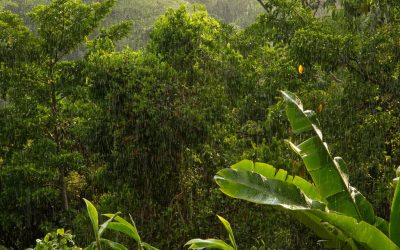 Tropical architecture is all about buildings that are designed by adapting to the natural conditions and environment of the tropics.
read more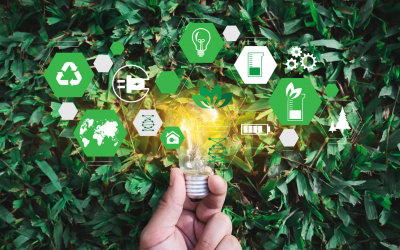 It is no longer a secret that we have to do something about global warming. Do something! Here are 5 best series and documentaries on topics such as climate change, nutrition and environmental pollution on Netflix and Co.
read more